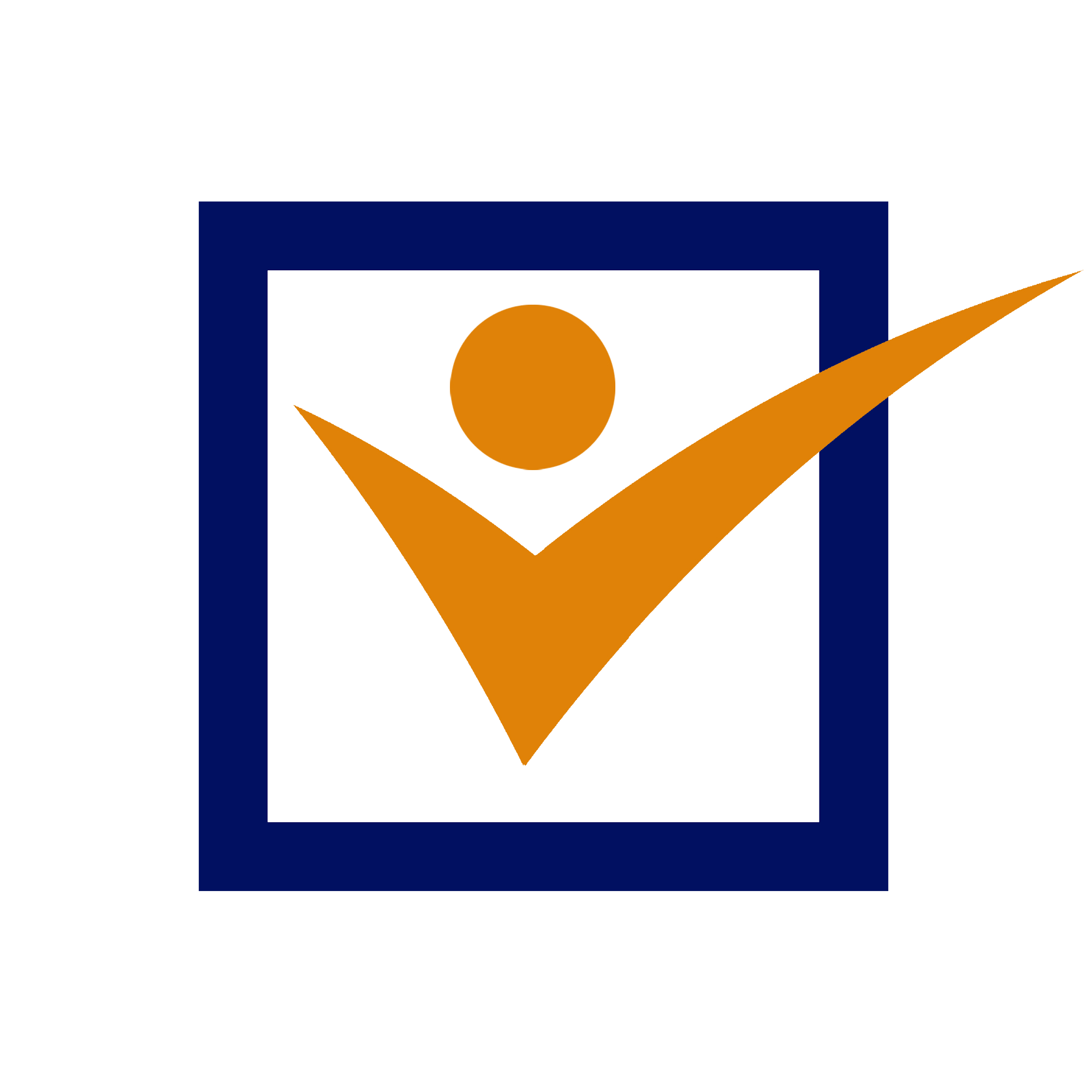 For over fifteen years, The Mihalik Group's HealthCheck 20/20 suite of products has included turn-key preventive behavioral health programs and patient education materials. The programs and materials have enabled managed care organizations, managed behavioral health care organizations, health care providers, hospitals, medical practices, schools, and the pharmaceutical industry to provide patients and family members with relevant, comprehensive, easy-to-understand information.
Health Management Tools
The expansion of the suite of HealthCheck 20/20 materials and programs continues the brand's history of empowering patients with knowledge critical to understanding their illnesses. All materials are designed to complement the care provided by physicians and other practitioners.
At The Mihalik Group, we have spent more than twenty years guiding health care organizations through the daunting and challenging process of NCQA Accreditation and Certification. Our expertise encompasses the needs of Commercial, Medicaid, Medicare, and Marketplace plans; credentialing organizations; utilization management organizations; and case management and disease management programs and organizations. Over the years, The Mihalik Group has helped numerous clients meet the challenge, creating successful turn-key programs that have withstood the rigorous demands of NCQA accreditation. .
For more information, please contact us at marketing@themihalikgroup.com or call at 773-929-4276.
---